About ICMA Education
ICMA is the education provider of choice for professionals in the capital markets.
We view education as an essential part of our commitment to setting high professional standards in the industry. The ICMA Fixed Income certificate has been an essential qualification for many years and indeed many of today's industry leaders are graduates of the course. We work in a highly innovative sector of the finance industry and as we have continued to develop international standards which will support the growth and adoption of new products, such as green and social bonds, we have extended our education offering to keep pace with market needs.
You can now choose from more than 20 courses across the spectrum of fixed income activity and beyond, with newly developed virtual and online self-study courses at different levels to match your requirements. Whether you are starting out in financial markets or looking to progress your career by acquiring a higher-level qualification, a programme from ICMA is backed by our in-depth market knowledge and extensive international experience.
CONTACT US
View our courses covering the following areas in financial markets:
Study with ICMA Education to benefit from:
Recognition and experience
ICMA has provided internationally recognised courses developed in conjunction with ICMAs team of experts in market practice documentation and regulation for over 40 years
Accreditation
Co-certified by ICMA and the ICMA Centre at Henley Business School, University of Reading, our courses are also CPDTM certified and eligible for industry and organisational CPD requirements
Relevance
Our trainers are leading experts in their fields, with courses supported by ICMA's expertise ensuring content is kept up to date with current market and regulatory practice.
Methods of Delivery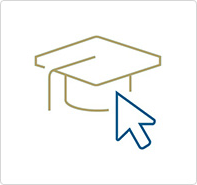 Online Self-Study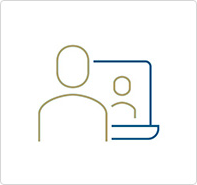 Livestreamed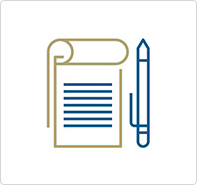 Classroom