View our courses covering the following areas in financial markets: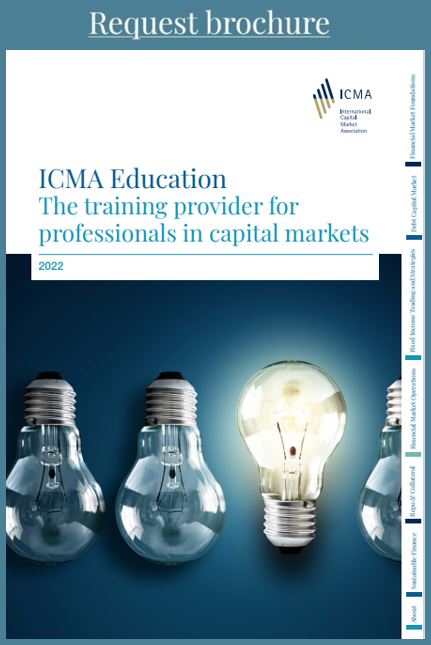 About ICMA Education & Training


ICMA is the training provider of choice for professionals in the capital markets.
Choose from more than 20 courses in fixed income and beyond, with virtual and online self-study programmes at different levels to suit you whether you are starting out in financial markets or looking for a higher-level qualification to move on and up. Education is part of our commitment to setting high professional standards in the industry and our courses are backed by our market knowledge and extensive international experience, accredited by CPD® Certification Service and approved by the Securities & Futures Commission of Hong Kong for Continuous Professional Training (CPT).
ICMA Education & Training has been setting the standard of training excellence in the capital markets for almost five decades with courses covering everything from market fundamentals to latest developments and more.
You may also find our
News page
and
LinkedIn page
of interest.
The essential qualification for anyone wishing to advance their career in primary markets where new debt securities are issued. At its core is the ICMA Primary Market Certificate which draws on ICMA's internationally recognised recommendations on issuing practices for international bond markets in the ICMA Primary Market Handbook.
The definitive programme for professionals in the fixed income and related derivatives markets, giving a thorough grounding in the characteristics and benefits of the products through to the skills needed for their trading, investment analysis and risk management. The diploma is built around our widely recognised flagship qualification the Fixed Income Certificate (FIC).

Examining the securities trade lifecycle from an operational perspective, this diploma provides detailed insights into the area that is at the functional centre of any capital markets business. Based around the benchmark ICMA course in operations – the Operations Certificate Programme – the syllabus of the programme has been designed for candidates to develop their understanding of operations relating to equity and debt securities and OTC derivatives.
Methods of Delivery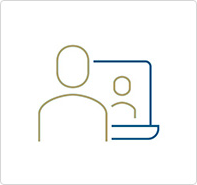 Livestreamed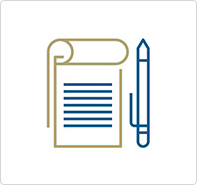 Classroom